After procrastinating for several weeks... erm... months, the long weekend helped me relax, unwind and finish three books, much to my contentment.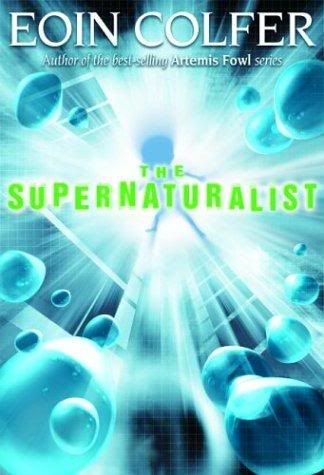 "The Supernaturalist"
by Eoin Colfer
This is very entertaining. I am fond of the Artemis Fowl series and this is even more "futuristic" than that. Cosmo Hill's heroic, albeit naive, character is refreshing. Eoin Colfer's "juvenile science fiction with a heart" plot is still palpable in this book. Honestly though, I would still choose Artemis Fowl with his genius and sarcasm, over Cosmo Hill.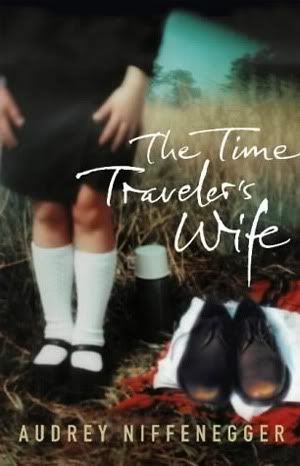 "The Time Traveler's Wife"
by Audrey Niffenegger
It's been a while since a work of fiction made me cry. Reading this book ended that tearless, dry spell. The story was well-written. It is science fiction but what touched me is that behind the tragic plot, the characters' emotions are tangible and real. The book is about love that has no boundaries or limits, not even time itself. It's heartwarming and, at the same time, heart-wrenching. It's a classic!
I can't wait to see
the movie
especially since Henry DeTamble will be played by Eric Bana. =)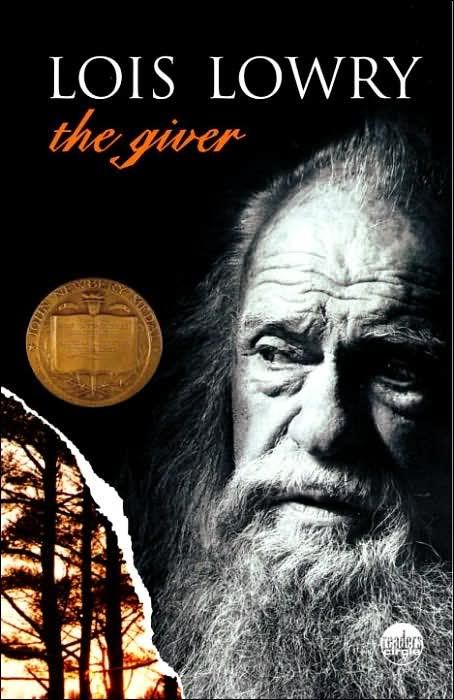 "The Giver"
by Lois Lowry
After reading the book, I wanted more. It was the same feeling I felt after reading Neil Gaiman's "The Graveyard Book". I craved more of Jonas adventures. I even want to see the story on the big screen. The book reminded me of "Stepford Wives" combined with M. Night Shyamalan's "The Village", minus the suspense. I enjoyed the book! =)