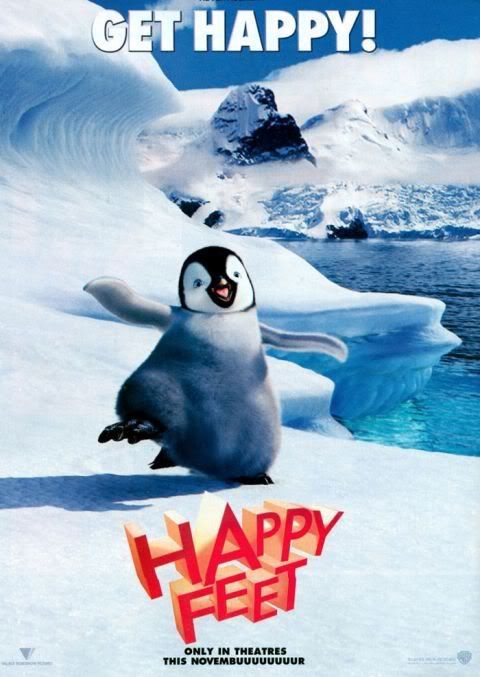 Fluffy, sentimental, extremely funny and cuteness galore! It's been a while since I saw a movie that made me laugh so hard I got tears in my eyes and gasped for air. The Ugly Amigos especially Ramon, voiced by Robin Williams, rock! There were even moments when I can't help but move my feet along with the beat. I wish I'd get a chance to see it in 3-D because the effects are oh-so-cool! I can watch it over and over again and I'd still gush all over the place and laugh until my cheeks hurt. The songs are beautiful and the story is meaningful. Kids and kids-at-heart will enjoy this movie!
P.S.
I got to watch it with the other
Hogwarts Philippines
members and it was fun just cheering and clapping our hands when we saw the teaser trailer of "Harry Potter and the Order of the Phoenix". We didn't care and loved every minute of it!