The Christmas rush usually stresses people out. Now that it's only a few weeks before Christmas, some people may be itching to spend their well-earned bonus to buy gifts and food and/or go on a vacation. I don't blame them. I know Christmas should be a time for family and for simple pleasures but a fast-paced life in the city often results in lesser time for oneself and for quality rest and relaxation.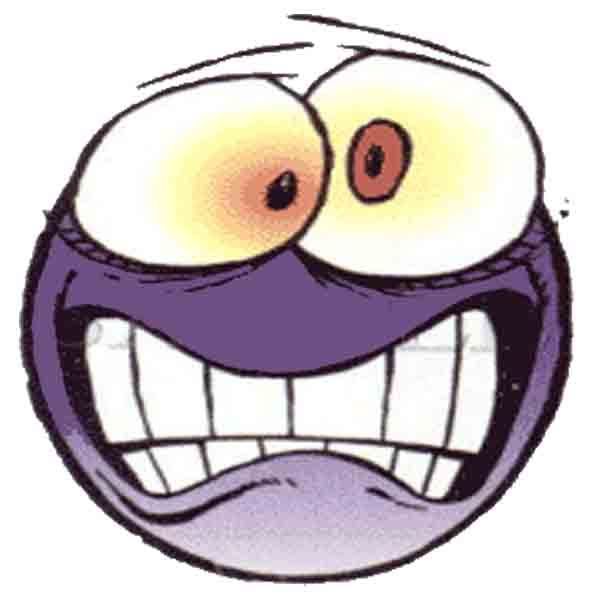 I have signs of stress for the past couple of months. I haven't consulted a doctor but had signs like missed periods, falling hair, impulsive buying and eating. When a friend asked me why I think I'm stressed I has difficulty pinpointing the real reason why. I said maybe because
I think too much
. She asked me what things I think about and I realized it's the little things-- family, my inability to save money for myself, my so-called love life, missing my sister, gaining weight, work-- all these little things piled up can really affect me. She suggested I listen to mellow music. I am doing that now while typing this. I hope I can afford getting a whole body massage session too. I think I need that as well, so I can just sit back and breathe.
My sister
left for Ternate, Cavite early this morning for
their immersion
, one of the requirements to finish her Nursing course, and she'll be staying there for the next 3 weeks. I'm glad she'll be home before Christmas and New Year but will go back there again on the first week of January to spend probably another month there. It's sad. I haven't caught up on sleep since she left at 4 AM today. I'll be missing her despite the fact that I'm gonna have the bed and the room to myself (Haha!). It's like losing a part of me and we all have to adjust having no "noisy one" in the house. So, I decided to file for a 4-day leave after Christmas (and hope it will be approved). I just want to give some time for myself and for people who matter the most to me.
Any other suggestions on how to battle stress? Feel free to comment. :)