Just wanted to share this to fellow Harry Potter fans, especially those who haven't seen them yet. Hehe! Remember that chapter in the book when we realize there is a reason behind Prof. Snape's "dark and brooding" persona and why he "hated" Harry a lot?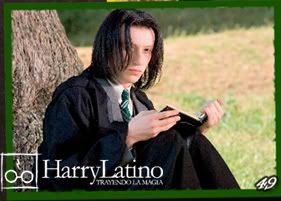 Young Snape and his book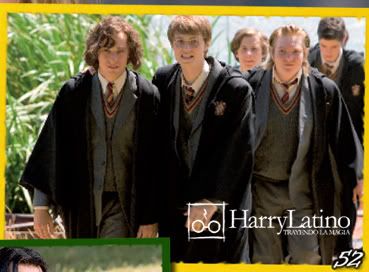 Young Marauders
(Guess who?)
Gaah! I can't wait for July!