The Philippine Tolkien Society
has released artsy bookplates. One has Frodo Baggins on it (Ringbearer artwork by Gary Mayoralgo) and another has Tom Bombadil (artwork by Isabel Montes). These are also shown on
Tolkien Guide
. We are currently selling 10 pieces per pack for Php100. Five pieces of each style per pack.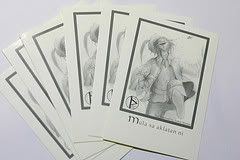 Tom Bombadil artwork by Isabel Montes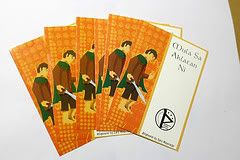 Ringbearer artwork by Gary Mayoralgo
If you want to purchase a pack of your own, please post a comment here, send me a message or email me.