Superman Returns
today... But I'm not just gonna march to the theaters and drool over Brandon Routh. Not yet anyway. I still have work tonight. So, I'll be saving up goosebumps and drool bucket for this weekend. Let me just content myself with this: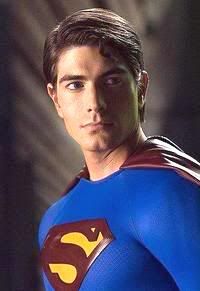 Brandon Routh
In other news, there has been
rumors
spreading in the online Potter-world about author
J.K. Rowling
planning to "kill" Harry in the 7th and last installment of the book. As quoted from
this site
:
Author J.K. Rowling notes that killing the main character would keep others from writing sequels.
Any thoughts on that, Harry Potter fans?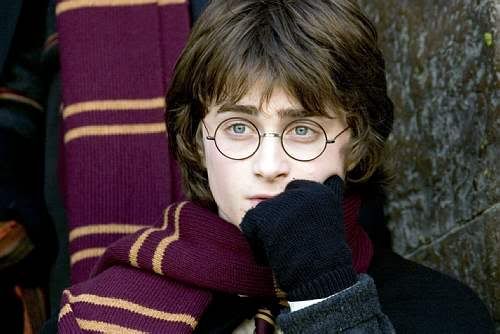 Daniel Radcliffe
Oh, before you start sending any hate-mail to Ms. Rowling, please do read between the lines and read
the complete interview
. :)