I had a date with the television yesterday that's why I wasn't online. I rarely get one-on-one bonding moments with the TV. Haha!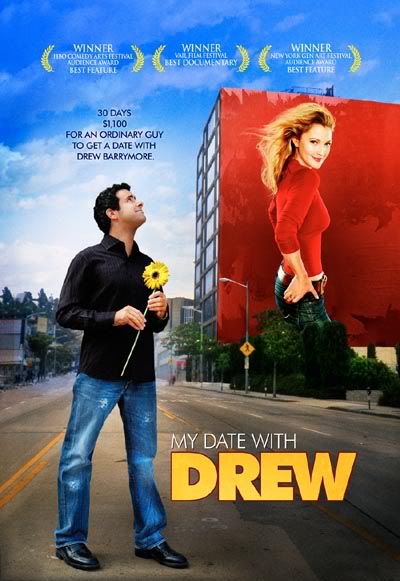 I watched
My Date with Drew
as it was
highly recommended by my sister
. It was funny, touching, real and very inspiring. Makes me wanna find my lost dreams and make them all come true. It just goes to show the path may be as fulfilling as the destination or maybe even more.
Carpe diem!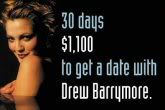 Check out the website
here
. Haven't seen it yet? Catch it on
June 25 at 5:45 PM
, or
June 28 at 5:50 PM
on Star Movies (Philippine time).
P.S.
More of my (sort-of biased)
movie reviews in my Multiply site
.