For the greatest Papa in the world, Happy Father's Day!
Same goes to all fathers out there and all fathers in your family. We bought him a gray (with lavender-ecru vertical stripes) collared, button-up shirt and a matching hanky. Glad he loves them! :)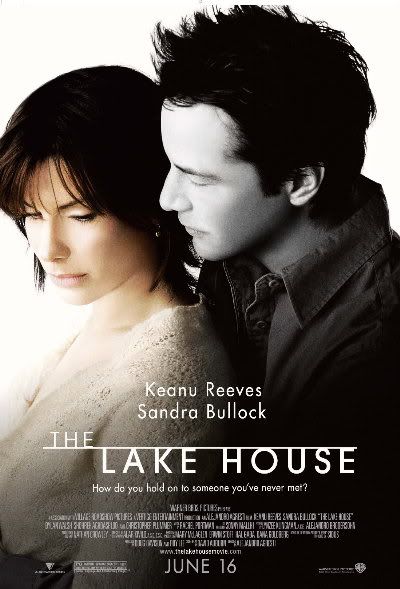 The Lake House
Looking forward to a quiet Sunday at home. Like I promised myself last friday, I'm just gonna create memories and yes, I'm still doing that. I watched
"The Lake House"
with
my sister
yesterday. It was so romantic! I realized it does feel great to fall in love. Too bad the ideal picture of
true love
only occurs in fictional stories. Hahaha! If only I can live in a lake house with someone willing to wait for me. *sigh* Watch this, preferably with your "significant other" or if you love either Sandra Bullock or Keanu Reeves or both of them or if you just wanna gush and melt into a puddle of goo. :)