Been busy for the past few days and today is Christmas day, so I'll start up with a greeting...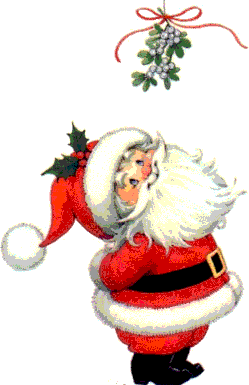 The whole family spent the evening in Church and we got home and shared a simple but wonderful meal together. I can't ask for anything more. Thank you for all the greetings sent to me through SMS or through the phone or emails. I wanna share this message a friend sent me:
Over 2000 years have passed, but love endures...
And wise men still follow His star...
May all will be led to the everlasting love of Christ our Savior!
Warm wishes for a blessed Christmas from my family to yours!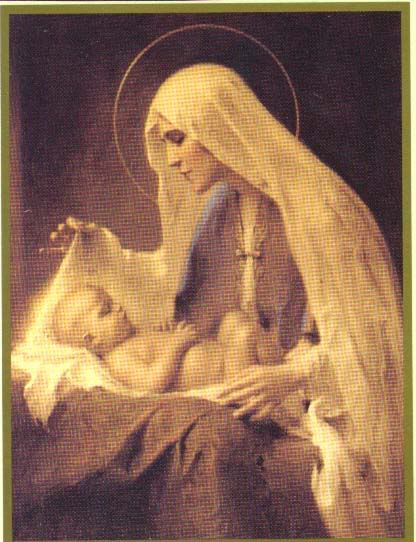 Happy Birthday, JESUS!