Right now, I can't a recall a movie wherein the lead actor shed more tears than the lead actress.
It
was full of male tears and sensitivity that it was a bit ironic they chose a Brit, with their "stiff upper lip and all", to play the male lead role. But the since the lead actor, Paul Nicholls, kinda looked like Jude Law, it was cool. It's a highly-recommended movie date. Oh and while I'm in the topic of dates, it's been almost a month since we last saw each other. I try to not think about it and minimize talking about him. Yes, we still communicate through mobile phone but that's it. I was thinking of watching it with him so he can take some
hints
on how to make a woman feel loved/appreciated/special. I decided against it. Maybe because of pride. Maybe because I want to save myself from more heartaches brought about by these so-called dates. I watched it alone coz I felt like being alone with myself for a change. I cried inside the theater and I realized it's good I didn't watch it with him lest I look stupid for crying in front of him (again). I can't control my tears when it comes to
issues*
like that and I don't want to cry in front of Mr. Insensitive (again). I wonder what will happen to us.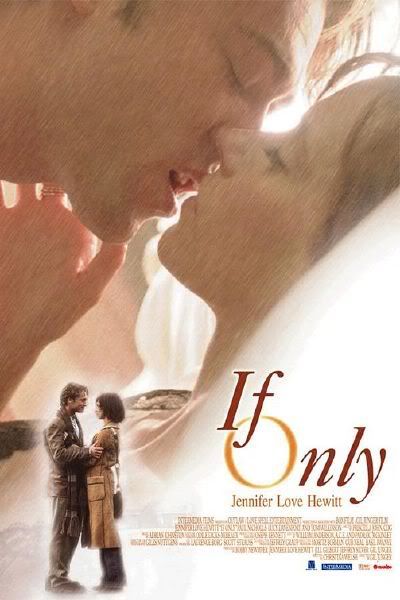 Today, today I bet my life
You have no idea what I feel inside
Don't, be afraid to let it show
For you'll never know If you let it hide
~"Love Will Show You Everything", Jennifer Love Hewitt
Well, there goes my weekend. I plan to finish the Harry Potter ebook before I go to the Monday night. Everyone here is having a holiday because of the SONA. But as people in the call center industry know, there's no such thing as
holiday
.
----------
*issues:
According to some scenes in the movie, "In every relationship, there's one who loves more. I don't want to know I'm that one."; "You should learn to appreciate her... Just love her."; "Thank you for teaching me how to love." (Yeah, like the song. Haha!); etc., etc.