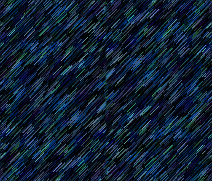 It's comforting to know that the weather agrees with my mood. It's been raining since dawn and the sun is hiding. I would have loved to sleep in this weather but I don't want to wake up and go back to my work routine again.
Five days before I turn 25 and I have this void inside me... but I know it's only temporary.
P.S.
Neil Gaiman's Philippine visit updates can be viewed
here
.